https://www.kpivf.com
(510) 248-6900
Harry Hatasaka, MD
Dr. Hatasaka has been in practice of reproductive medicine for 30 years. He joined the faculty at the University of Utah in 1991 in the Division of Reproductive Endocrinology and Infertility where he served as the medical director of the IVF program from 1994-2009 before joining the Reproductive Care Center in full time practice or the past decade. Dr. Hatasaka published a number of scientific papers and chapters in the field of reproductive medicine. Clinically, he has always maintained an active infertility practice with an interest and emphasis on the efficient diagnosis of infertility problems and the most cost-effective treatment plans to employ. He also has a special interest in caring for women affected by PCOS, abnormalities of the uterus, those who need to consider the use of donor eggs and those with recurrent pregnancy loss.
"My inspiration to pursue Reproductive Medicine was kindled as a medical student in Virginia. There, I met the pioneering husband and wife team (Drs Howard and Georgianna Jones) shortly after they performed the first successful IVF procedure in the US in 1981. Since then I have been privileged to witness and participate in the advancements of reproductive medicine to its current highly evolved level. I welcome the responsibility to guide fertility patients through their stressful and uncertain journeys using our collective experience and understanding of all the evidence-based techniques and high-tech tools that we can now call upon when needed. My goal is to educate and help patients make good treatment decisions that put them in the best possible position to fulfill their dreams while respecting and empathizing with their individual needs and circumstances."
Dr. Hatasaka obtained his medical degree from the Medical College at Virginia Commonwealth University and completed his residency in OB/GYN at Case Western Reserve University in Ohio. He also completed his fellowship in Reproductive Endocrinology and Infertility at Northwestern University.
For more information, please visit My Doctor Online: Harry Hatasaka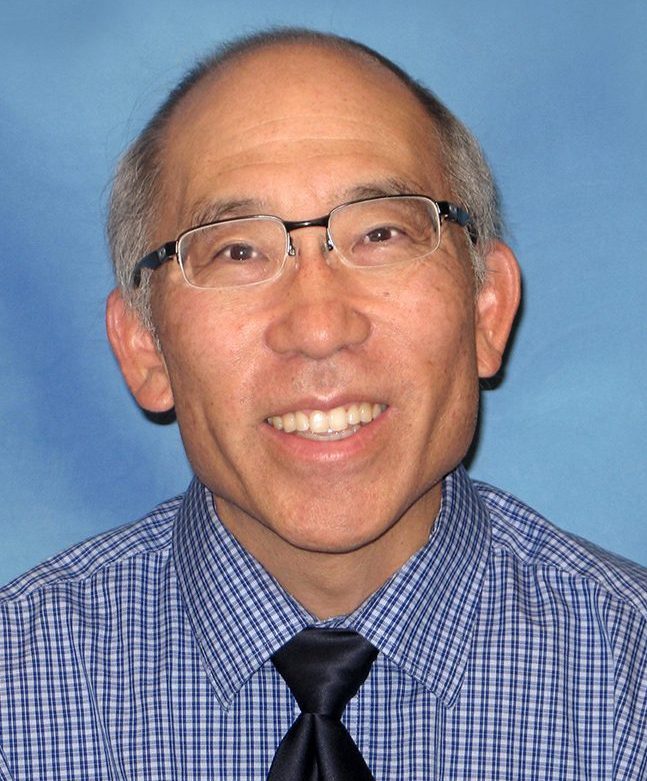 Reproductive Endocrinology and In Vitro Fertilization Specialist
Board Certifications
Obstetrics and Gynecology, American Board of Obstetrics and Gynecology
Reproductive Endocrine/Infertility, American Board of Obstetrics and Gynecology
Practicing at These Locations: