https://www.kpivf.com
(510) 248-6900
Nikhil Joshi, MD
Dr. Joshi joined Kaiser Permanente in September 2019 after completing his fellowship. He has a unique background including biomedical engineering, national IVF outcomes research, placental biology, genomics, and reproductive endocrinology, and is honored to help patients achieve their goals along with the team of experts at the Center for Reproductive Health.
Dr. Joshi worked with the US Centers for Disease Control and Prevention as a guest researcher. Additionally, he has published and presented at national meetings in the areas of IVF, PCOS, placental development and preimplantation genetic testing.
"The science of fertility and reproduction is a fascinating area with rapid growth and the constant development of new technologies. Having completed subspecialty training, I am honored and privileged to be your doctor and surgeon, and look forward to working with you and our team of experts to help build your family."
Dr. Joshi obtained his medical degree and completed his OB/GYN residency training at Emory University in Atlanta, GA. He completed his fellowship in Reproductive Endocrinology and Infertility at UCLA and Cedars-Sinai.
For more information, please visit My Doctor Online: Nikhil Joshi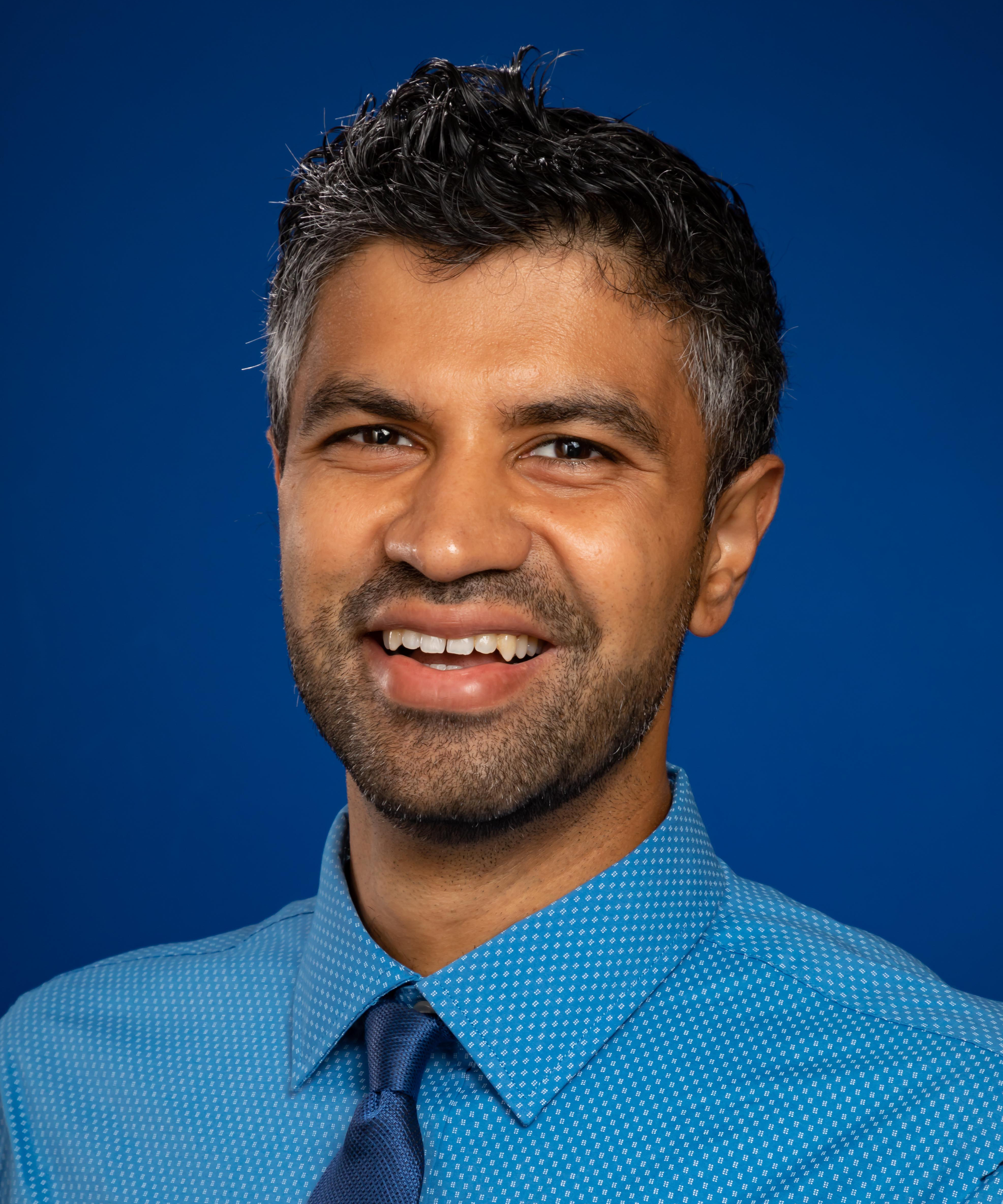 Reproductive Endocrinology and In Vitro Fertilization Specialist
Board Certifications
Obstetrics and Gynecology, American Board of Obstetrics and Gynecology
Reproductive Endocrine/Infertility, American Board of Obstetrics and Gynecology
Practicing at These Locations: