https://www.kpivf.com
(510) 248-6900
Vicky Moy, MD
Dr. Moy joined Kaiser Permanente after completing her fellowship.  She specializes in infertility, in vitro fertilization, third party reproduction, and fertility preservation.  She is also interested in adolescent gynecology and enjoys working with the LGBTQIA+ community.
"I feel so fortunate that on a daily basis, I am not only helping individuals build their families, but also treating complex conditions that can negatively impact a woman's reproductive health and quality of life. It is incredibly rewarding to work with patients one-on-one, guide them through their evaluation and treatment, and ultimately help them develop ownership over their own care."
Dr. Moy obtained her medical degree from SUNY Downstate Medical Center and completed her residency in OB/GYN at Albert Einstein College of Medicine/Montefiore Medical Center in New York. She also completed her fellowship in Reproductive Endocrinology and Infertility at University of Cincinnati.
For more information, please visit My Doctor Online: Vicky Moy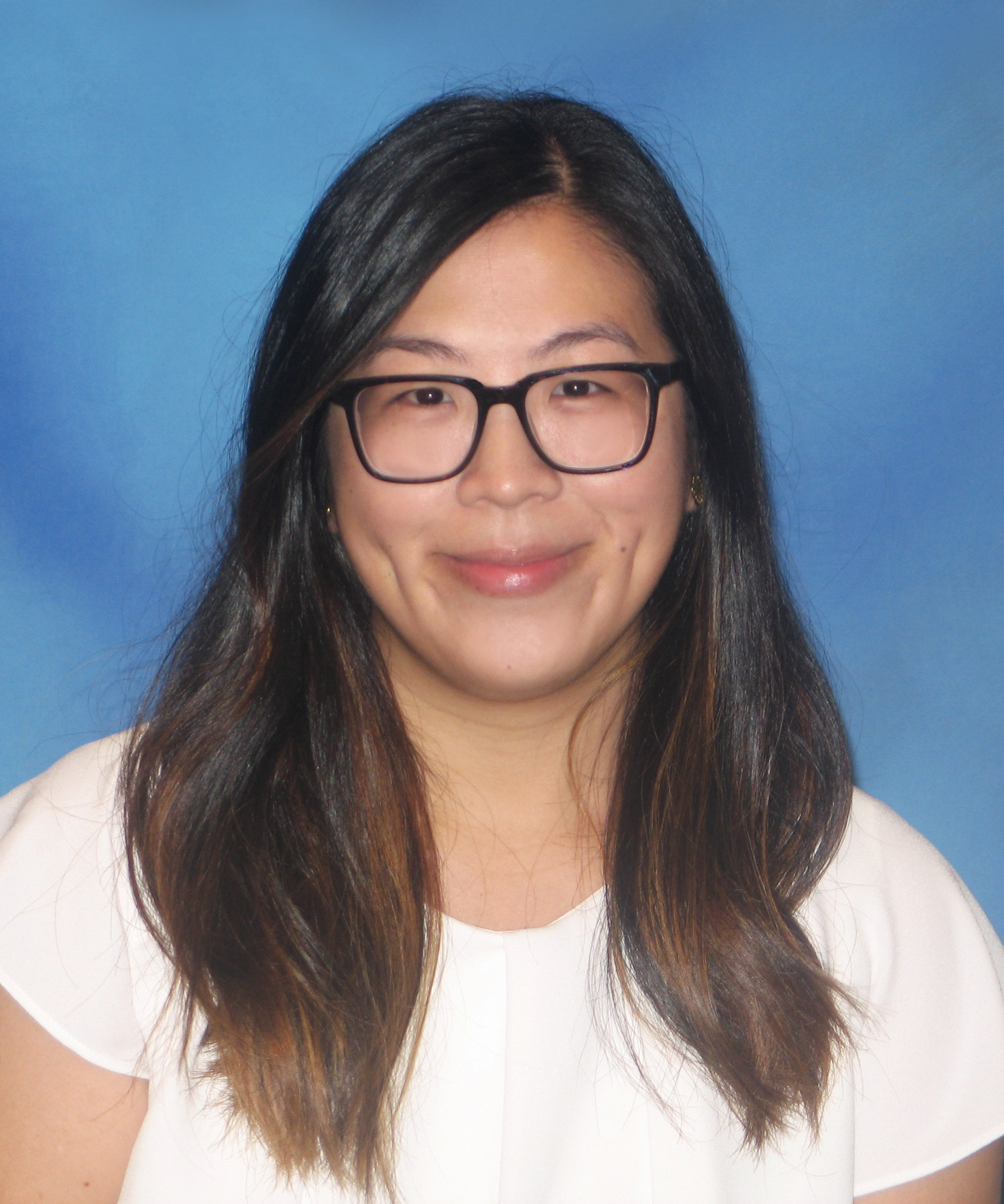 Reproductive Endocrinology and In Vitro Fertilization Specialist
Board Certifications
Obstetrics and Gynecology, American Board of Obstetrics and Gynecology
Reproductive Endocrine and Infertility, American Board of Obstetrics and Gynecology
Practicing at These Locations: